Finding Your Dream Car in Our Used Honda Inventory at Fowler Honda
If you are looking for a reliable and stylish car, look no further than Honda. These cars are built to last and provide years of driving pleasure, especially for drivers living around the Oklahoma City area. You can get an amazing used Honda vehicle here in Norman, OK, and we want to highlight a few of our favorites. We'll show you how to find what you're looking for and what makes them unique!
Honda CR-V
The Honda CR-V is known for being a very reliable compact SUV. When you drive one, you immediately feel this reliability and have the confidence that nothing will go wrong while cruising down the road. No matter what model year or trim you are looking for, we're sure to have something right up your alley at Fowler Honda.
Honda Civic
The Honda Civic is a stellar compact car that can fit up to five people comfortably. It offers plenty of trunk space as a sedan or hatchback so you can easily carry all the things you need for your day-to-day life. The engine provides excellent performance and gets excellent fuel economy so that it won't sting your wallet. If you are looking for a compact, stylish car, then this is the model for you.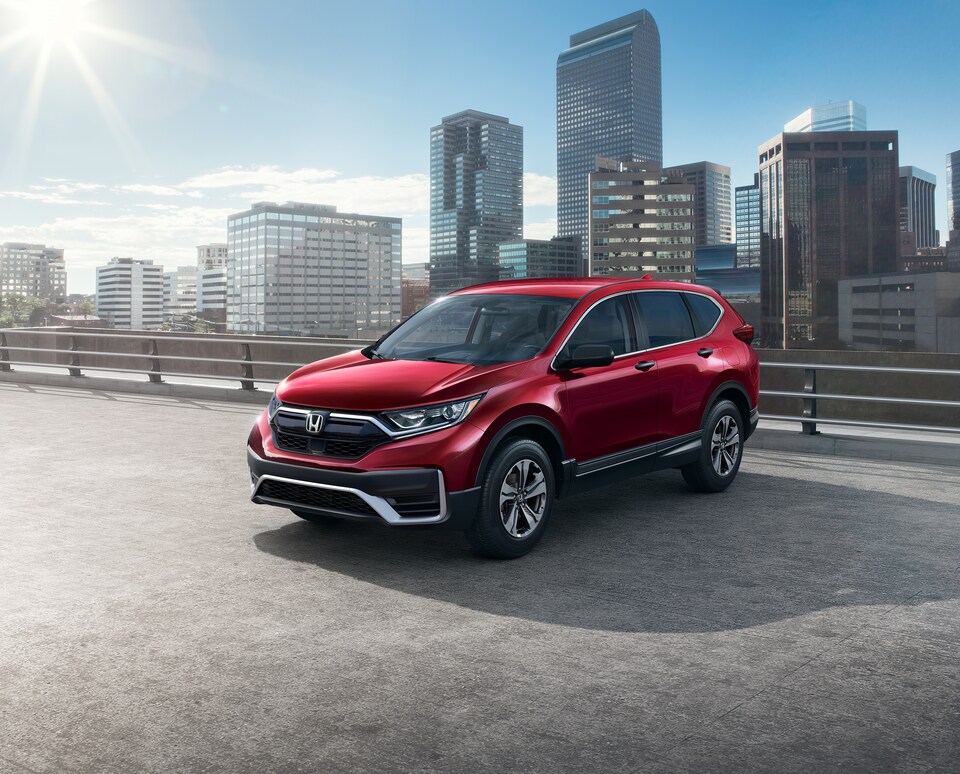 Honda Accord
The Honda Accord has been around since 1976 and continues to be one of the most popular cars around the Ardmore, OK area. It's spacious and comfortable while also offering good fuel efficiency. Some standard features in many of our Honda Accord models are heated seats, air conditioning and Bluetooth.
Honda Odyssey
If you need a lot of storage space for your kids or grand kids, then this is the minivan for you. The interior features six captain chairs that provide plenty of room to spread out, plus they are removable, so they can fit even more people if needed.
Visit Us at Fowler Honda
If you're looking for a used Honda model around the Stillwater area, we are sure to have something on our lot that will catch your eye. We have plenty of cars for sale that can meet all your needs. Browse what we have available at Fowler Honda. We can help you get into the car of your dreams!