Used Truck Inventory at Fowler Honda!
If you are in the Oklahoma City area, stop by Fowler Honda in Norman, OK to check out all the used trucks we have in our inventory! Whether you want a heavy-duty or a light-duty truck, we have a wide variety of trucks for you to browse or test drive, and we'll be happy to answer all your questions!
The Convertible
You may want to think about a convertible truck if you want something from which you can remove the doors or roof. A convertible truck is excellent for activities in or outside Ardmore, OK. If you want a picnic during a sunny day, or you want to take the roof off the truck and enjoy the fresh air as you race along muddy backroads, a convertible pickup is definitely for those who love being outside.
Compact Truck
A compact truck is a small pickup that is great for simple activities that you want a truck bed to accommodate. There is usually no other cargo area besides the truck bed.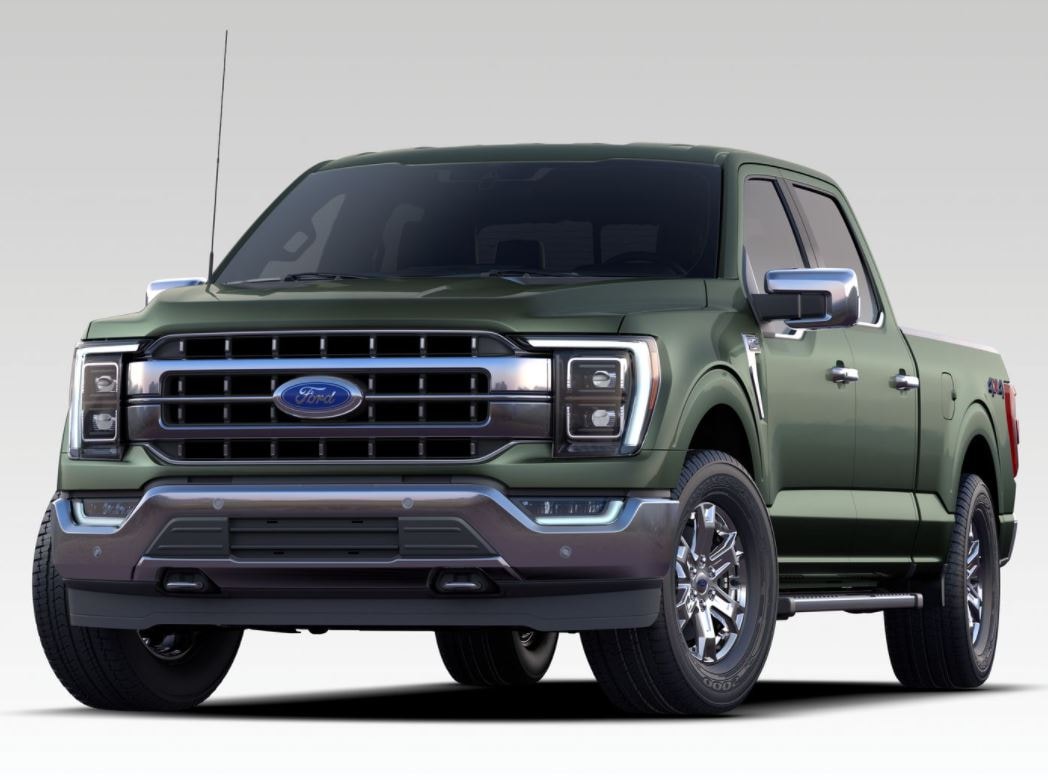 Midsize Pickup
A midsize truck is much easier to drive on city streets. If you are looking for a smaller truck that can still tow 7,000 to 8,000 pounds, a midsize truck is a great option. This type of truck is also more economical and is an excellent commuter for the Stillwater area.
Full-Size Truck
You can get a heavy or light-duty full-size truck. A heavy-duty truck is generally used for towing large amounts of weight. For instance, a heavy-duty truck may tow 30,000 pounds or more! If you don't need a full-size truck for towing, consider a light-duty, which can still tow around half of what heavy-duty tows. The light-duty model is also less pricy than the heavy-duty one.
Check out all of our truck inventory in Norman, OK to find the best truck for you and your family!